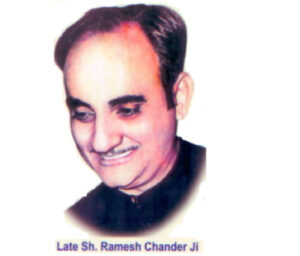 Romesh Chandra was born in Lyallpur (Faisalabad in Pakistan) on the 24th of December 1926 to parents Shanti Devi, freedom fighter and Lala Jagat Narain, also a freedom-fighter who had joined the Non-cooperation movement in 1920 on the call of Mahatma Gandhi. Young Romesh's Satyagraha journey commenced in the year 1942 when as a student of Bachelor of Sciences-B.Sc from DAV College Lahore he led a morcha of the students on cycles as part of the Quit India movement and was subsequently arrested. He studied for his exams while in the prison and secured the degree later. He was arrested and jailed several times during freedom movement working in co-ordination with his father Lala Jagat Narainji.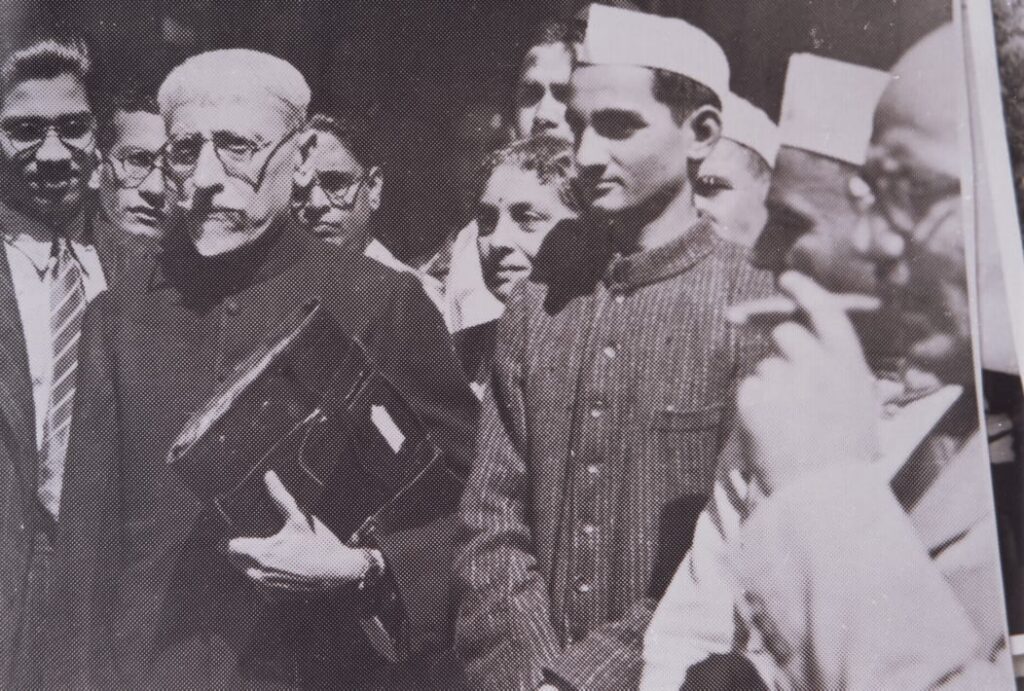 As a young Satyagrahi he attended the Shimla conference at the Viceregal Lodge in the 1945 meeting stalwarts like Dr Rajinder Prasad, Maulana Azad, Sardar Patel, C. Rajagopalachari, Abul Kalam Azad and many more.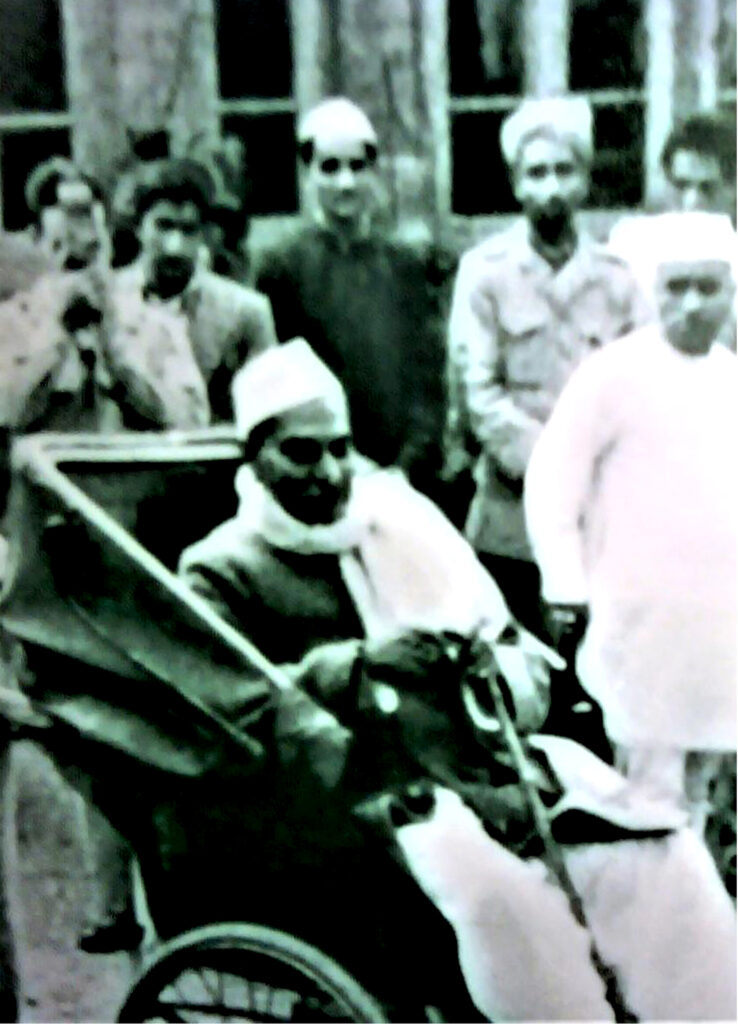 Political life and Contribution to society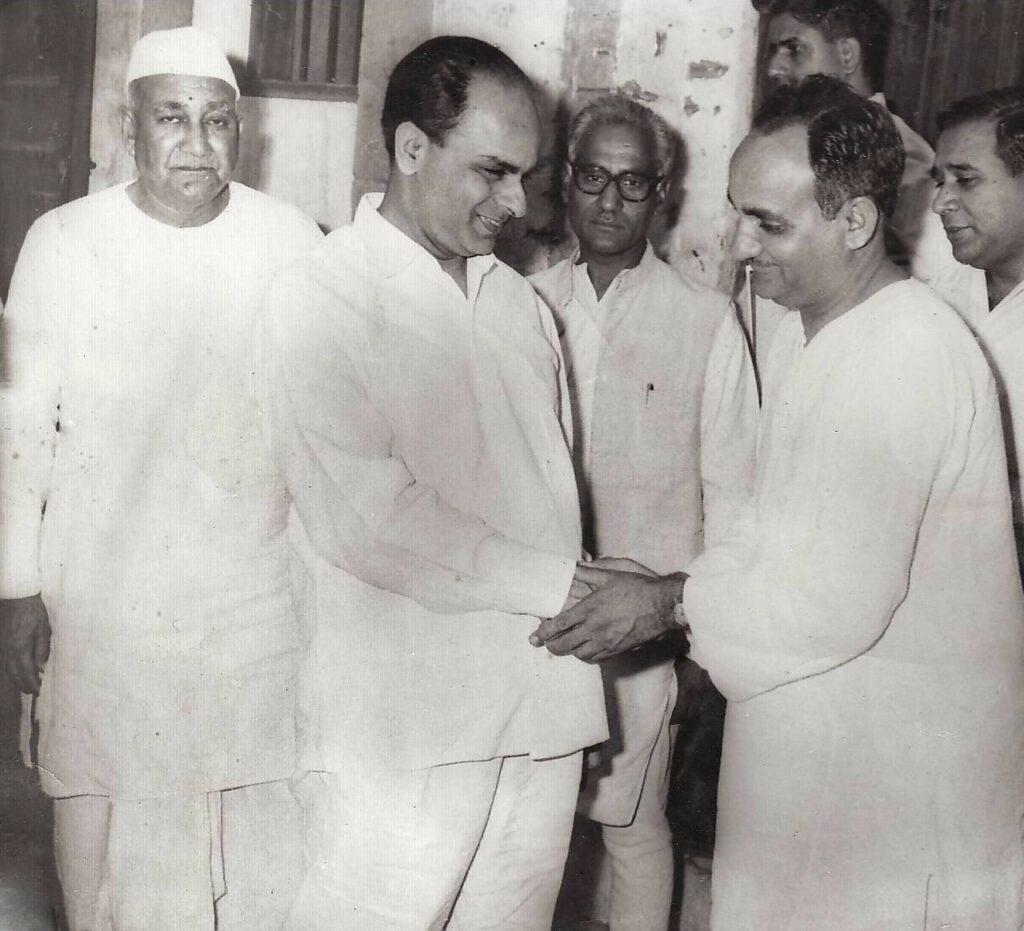 Bravely facing the travails of one of the biggest genocide of the world- the partition of the sub-continent, Romesh Chandra's family migrated to Jullundhar in 1947 and soon after they started publishing the Urdu daily- Hind Samachar in 1948.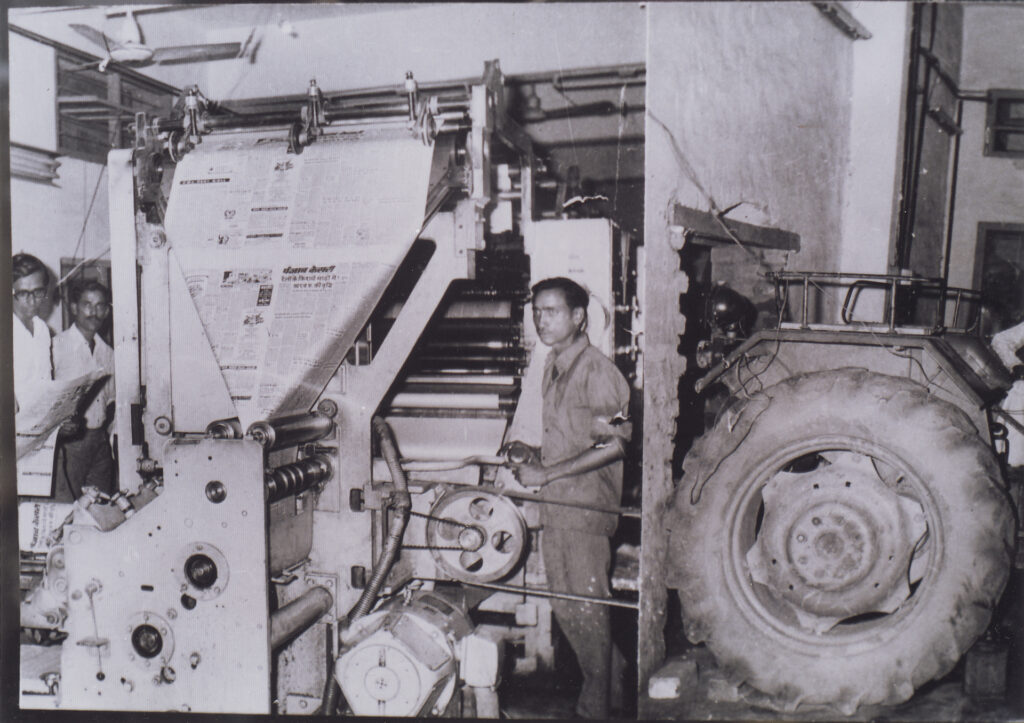 Constantly struggling against odds; the Hindi edition of the newspaper- Punjab Kesri was added in 1965. A decade later, in the year 1975 popular Municipal-councilor Romesh Chandra was elected as an Independent Member of Legislative Assembly from Jalandhar North by defeating a long time serving MLA .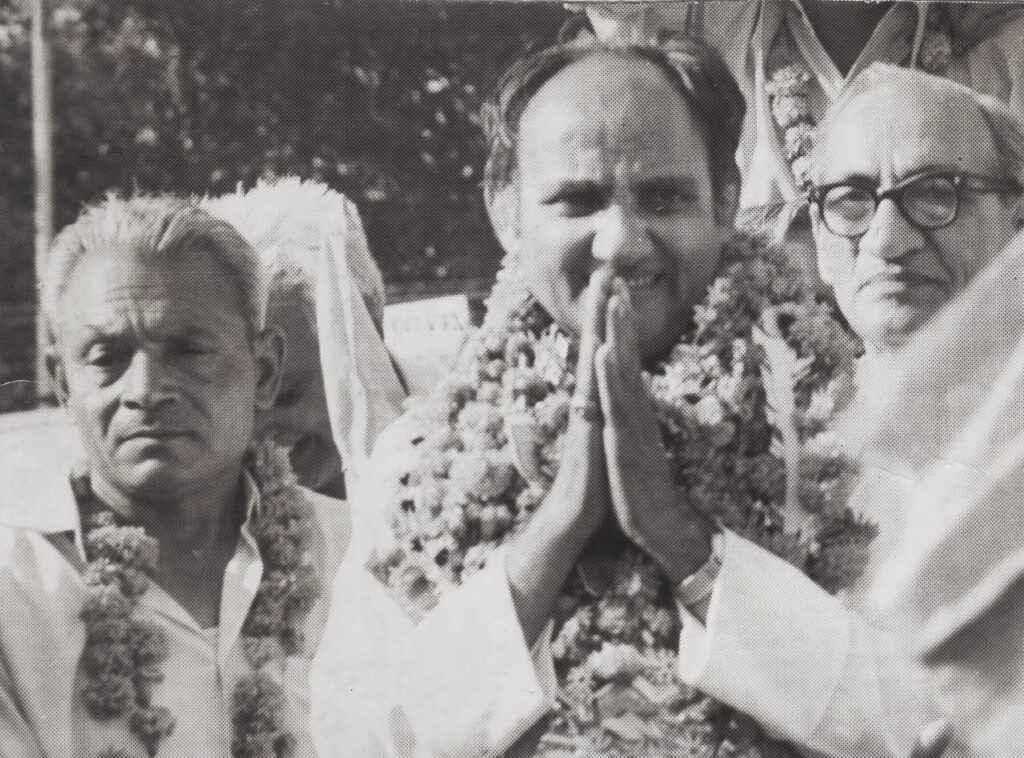 He was a renowned politician who actively advocated freedom of 'press and pen'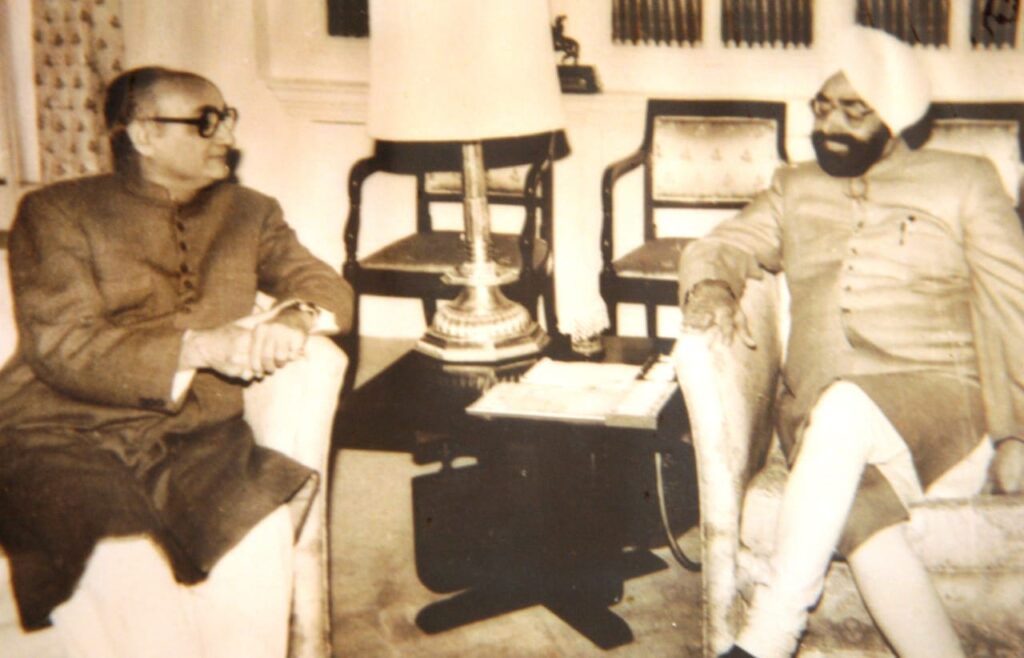 Later, he became the Director of PTI- Press Trust of India in June 1981 till his untimely demise and the President of INS-Indian Newspaper Society too since 1973.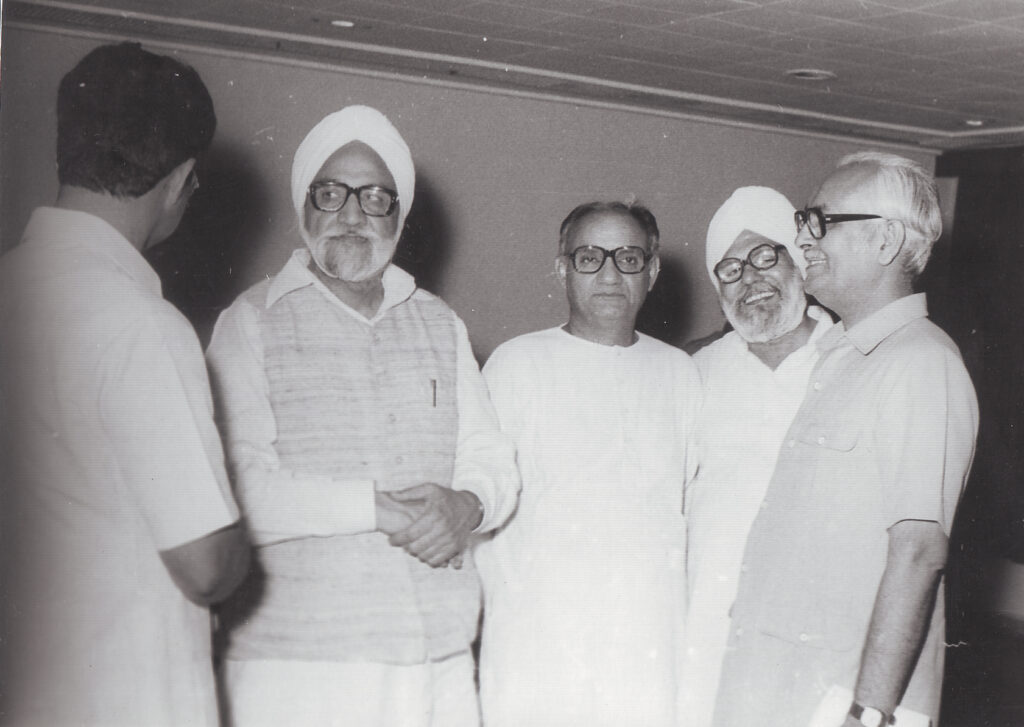 He became the Publicity- Secretary of Baba Harivallabh Sangeet Sammelan in 1972 which is a traditional Hindustani classical music festival organized every year since the year 1875.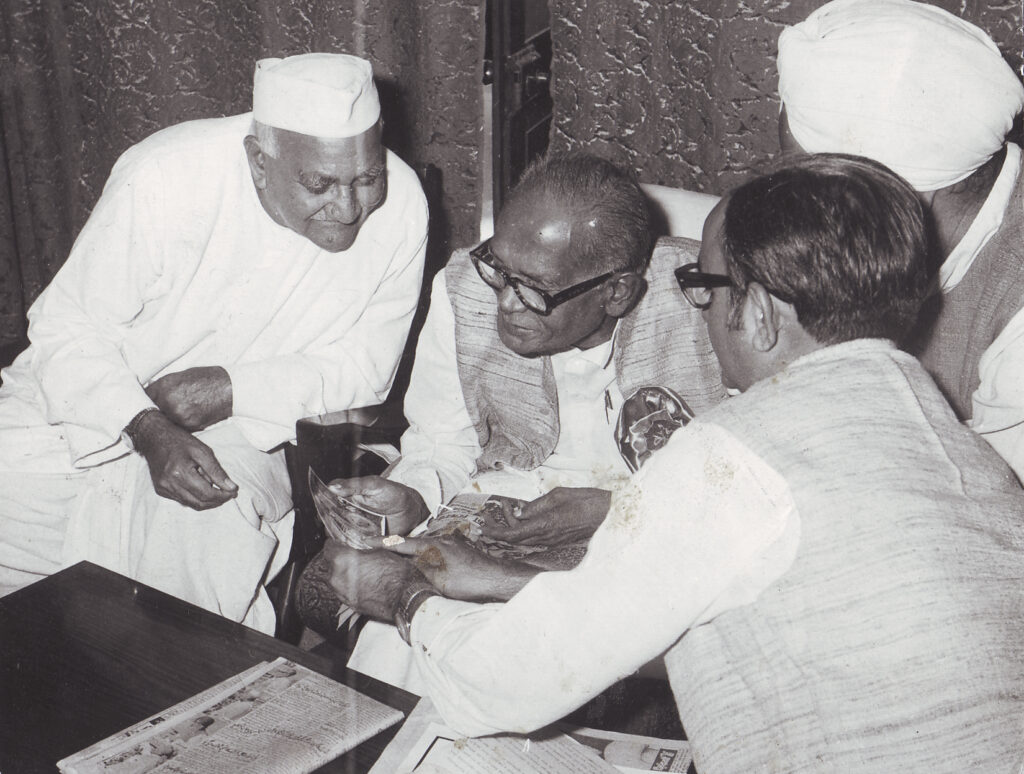 Personality and Influences
A true Gandhian at heart Romesh Chandraji always wore Khadi and strongly advocated the contribution of youth of our country towards the national growth and encouraged all kinds of events through the columns of his newspapers.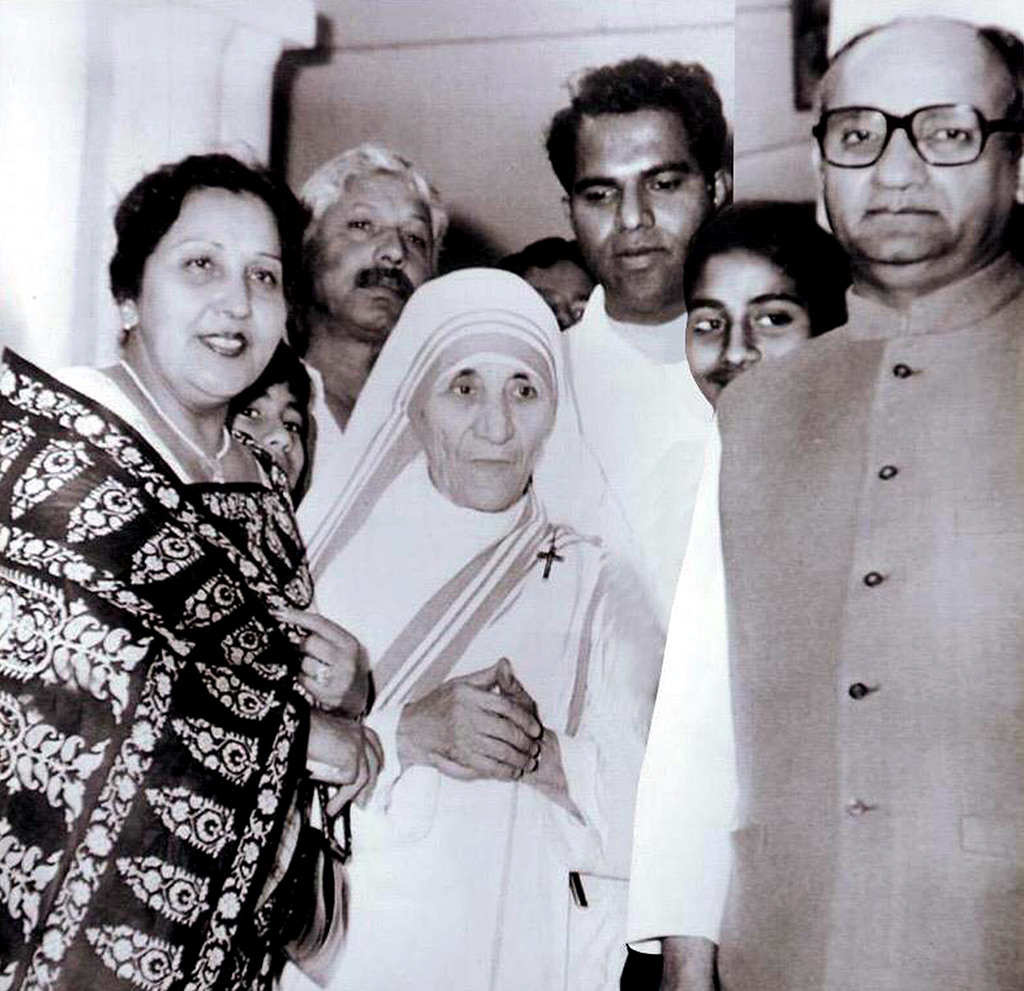 Besides fearless writing reflected in his editorials he was deeply interested in Music and Sports. He travelled all over India and the world interacting with individuals that greatly influenced his articles.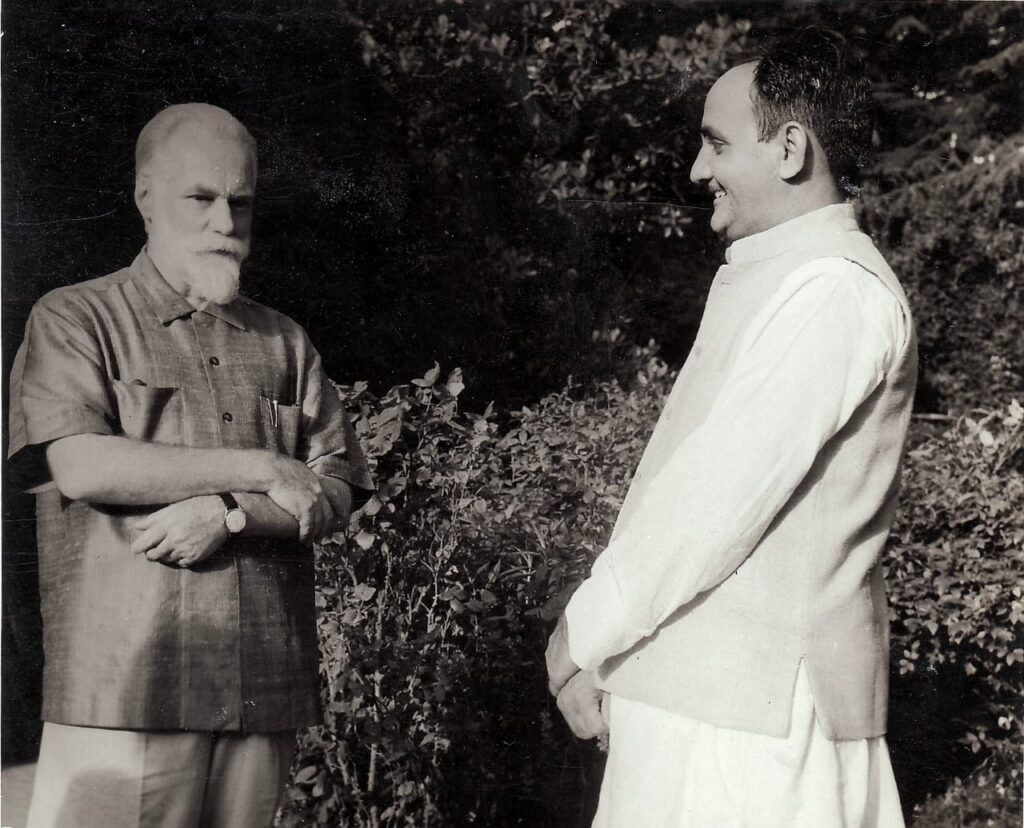 He was frequently part of important government Delegations being invited abroad. His companion would often be his wife Mrs Sudershan Chopra; an accomplished and dedicated social worker.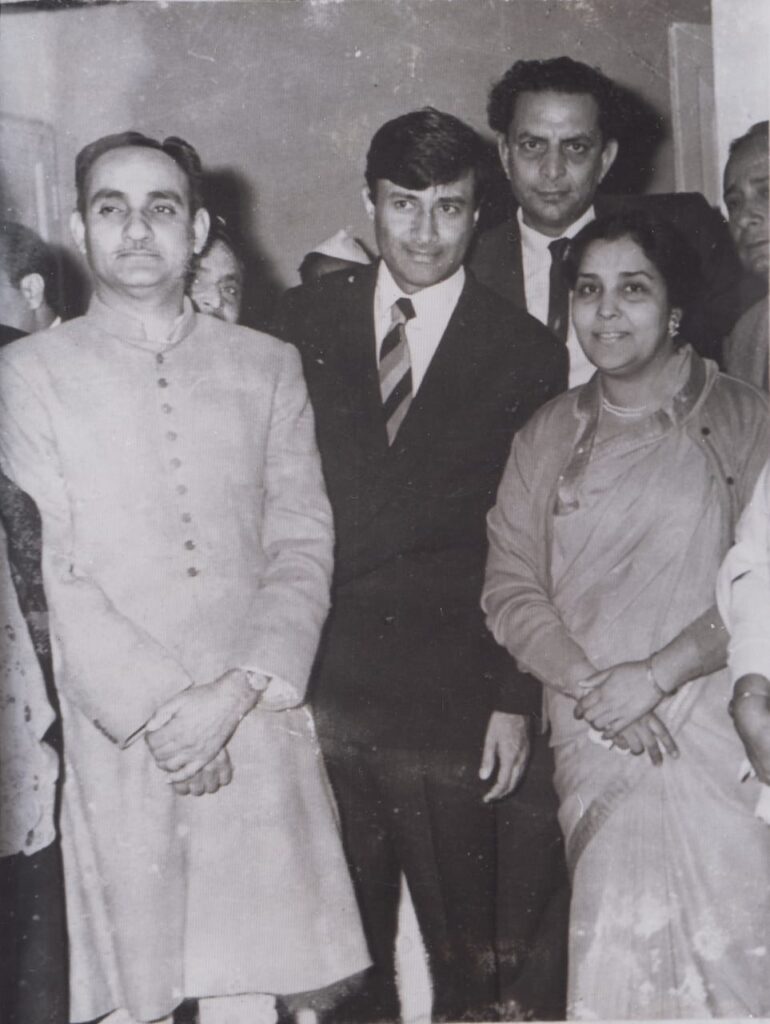 Death
During the dark phase of Punjab after losing his father Lala Jagat Narain to terrorism Romesh Chandra established the legendary Shaheed Parivar Fund in 1983, for the terrorist victims which till date has made a collection and distribution of crores of rupees. At every available opportunity and platform he promoted communal harmony and national integration. Romesh Chandra who looked upon Bhagvad Geeta for spiritual guidance laid his life for the unity and integrity of the country when Romesh Chandra was assassinated by terrorists on 12th May 1984 for his fearless writings while returning after addressing his last meeting on communal harmony! Due to turmoil following his untimely death he was cremated in the Hind Samachar ground outside his home in Jullundhar.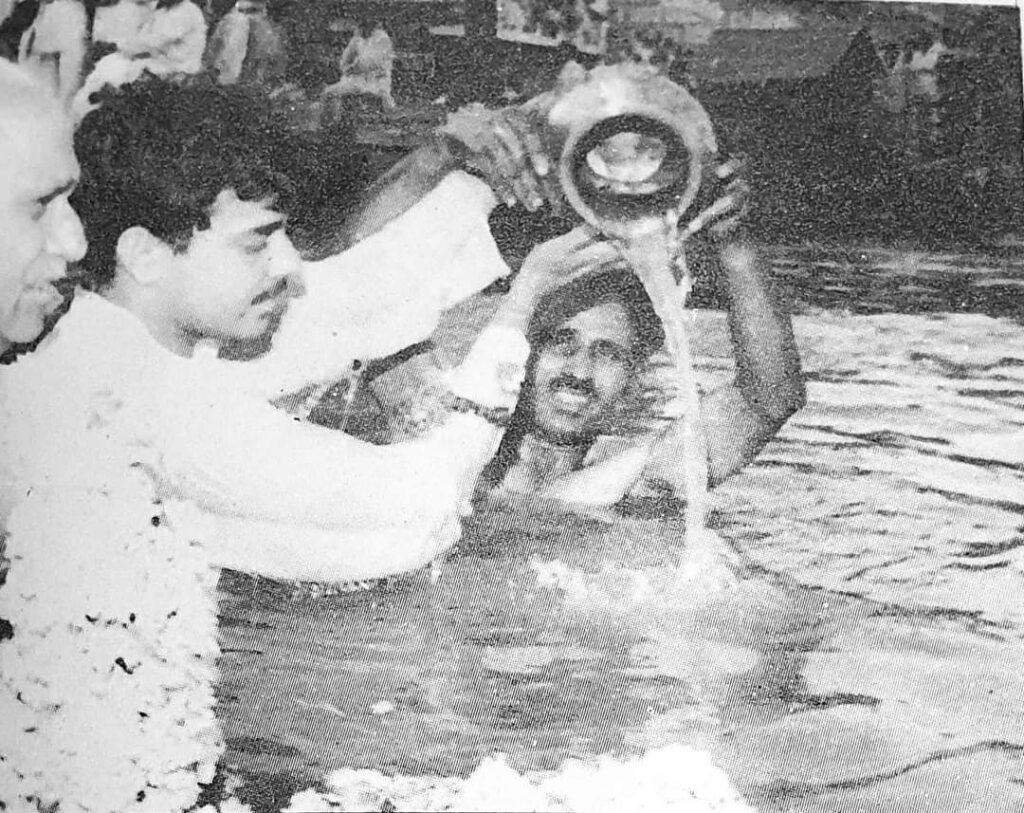 His brother Padamshree Vijay Chopra, present Editor-in -Chief of the Hind Samachar Group of newspapers; resumed where Romesh Chandra left to pursue the goals further; reaching newer pinnacles and summits.  
RCMS-Romesh Chandra Memorial Society
Creating a timeless trail for his father's timeless personality; Romesh Chander' s younger son Arvind Chopra and grandson Abhishek Chopra have instituted RCMS-Romesh Chander Memorial Society to promote the Cultural, Sports and Educational activities in the revered memory of Late Shree Romesh Chander.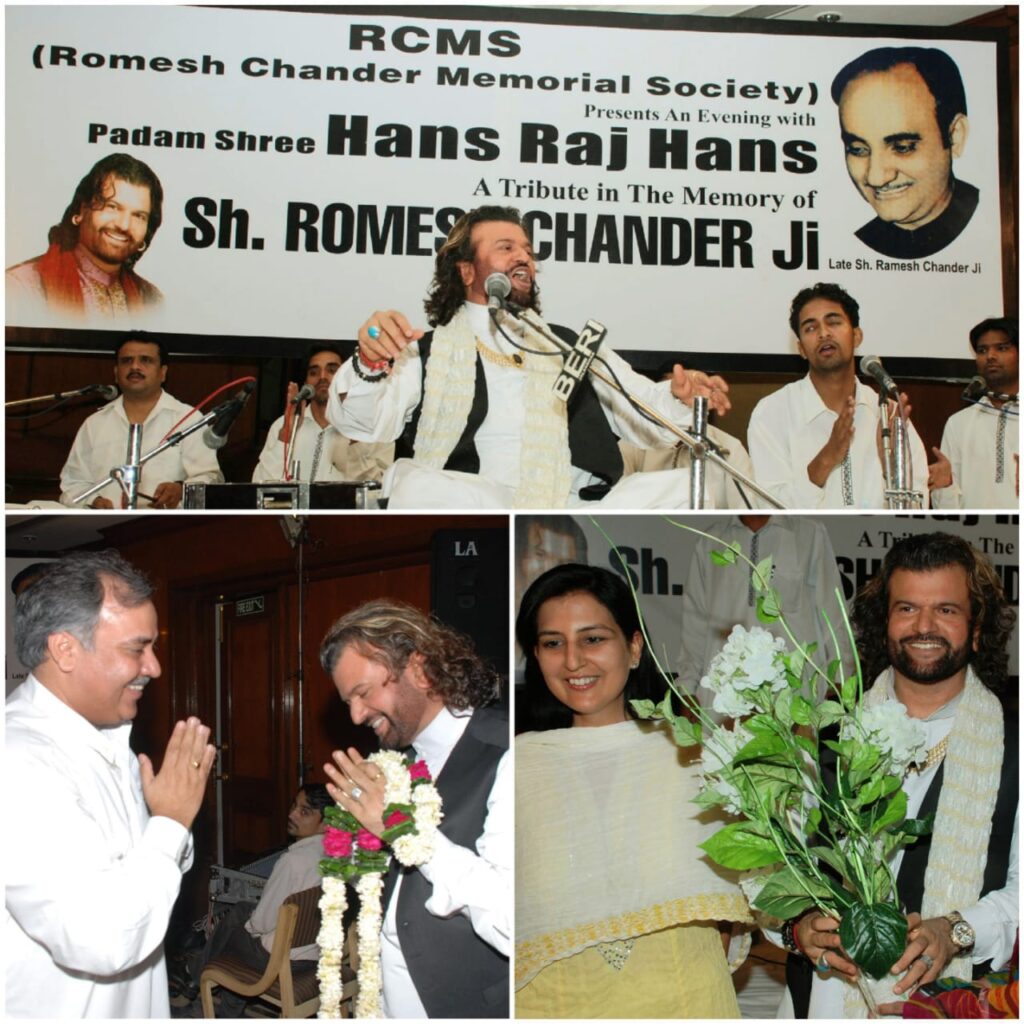 At present the RCMS- Romesh Chander Memorial Society holds national stature events or makes contributions on the 24thDecember, his birth anniversary and12th May, his death anniversary; keeping his likeness to welfare,education, music and sports – At Harivallabh Sangeet Sammelan, sponsoring Educational programs, supporting Saksham Society for Visually Impaired, organizing Hockey-tournaments, National-theatre events, Bhajan- Sufi evenings & Free distribution of Food.